​"Lisa worked with our family for over two years and through patience and professionalism helped us find and buy the ideal house. We've purchased three homes in the past 12 years and we can say without reservation that Lisa was by far the most patient, diligent and professional agent we've encountered. Lisa added value at every step of the process – from deciding which factors were important in our new home to finding meaningful comparables to organizing the final paperwork. Her attention to detail and organizational skills were impressive and quite helpful. Above all, Lisa was diligent in the inspection process and introduced us to several highly skilled home inspectors who, along with Lisa, helped us make sure the home we purchased was in good condition.
If you want a true professional willing to put their full energy into making sure you are satisfied with your real estate transaction then Lisa is a clear choice."
- Michael W.
San Diego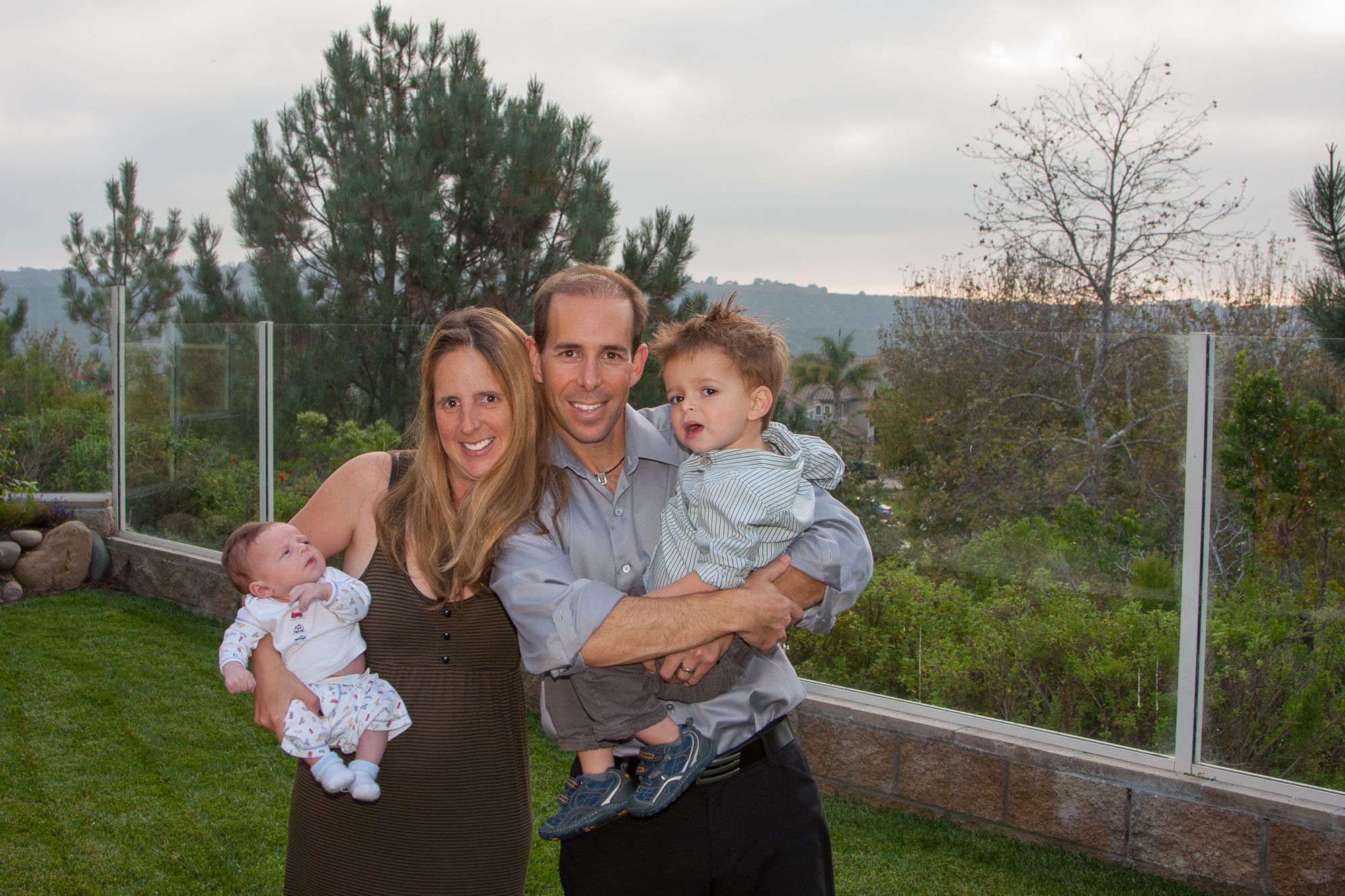 The Shulmans in their new house!
"Lisa was the very first person we met when we arrived in San Diego 8 years ago. She immediately took us under her wing, and it was through her that we found the home of our dreams. Last year, with a growing family, we needed to find a bigger home. Lisa once again stepped in. We got an offer on our place in a matter of a week – and after searching high and low, we're now living happily-ever-after in a beautiful new home. Lisa is more than a realtor – we consider her one of our best friends in San Diego. "
- Steve and Danielle Shulman
San Diego

​"Our family appreciates all that you've done for us the past 3 months! Your professionalism, attention to detail, and personal attention should be a model to all realtors. We feel lucky to have met and worked with you and will be recommending you to everyone."
- Omer Meisel & Amy Poling


"I just wanted to thank you for all your hard work in getting our house ready for the photographs. You made it look fantastic. I know that there aren't many realtors (if any) in San Diego that would have done as much as you did. We really appreciate it. We are looking forward to seeing the photos!"
- Samantha Sacks


"I want to tell you how very grateful I am to have you as our Realtor. Thank you more than I can say for all the extras you've done for us. What a relief it is to have you there taking care of much more than you needed to! I so appreciate you!"
- Anne Kobernick


"Lisa worked with our family for over two years and through patience and professionalism helped us find and buy the ideal house. We've purchased three homes in the past 12 years and we can say without reservation that Lisa was by far the most patient, diligent and professional agent we've encountered. Lisa added value at every step of the process – from deciding which factors were important in our new home to finding meaningful comparables to organizing the final paperwork. Her attention to detail and organizational skills were impressive and quite helpful. Above all, Lisa was diligent in the inspection process and introduced us to several highly skilled home inspectors who, along with Lisa, helped us make sure the home we purchased was in good condition. If you want a true professional willing to put their full energy into making sure you are satisfied with your real estate transaction then Lisa is a clear choice."
- Michael Wahlster


"We were delighted to work with you on the sale of our house. You were amazing!"
- Carole Abramson


"As they say… "Home is Where the Heart Is." Thank you for your help and patience as I both bought and sold my home in San Diego. You are a wonderful person."
- Jennifer Smith


"Thank you for all of your hard work and support for helping me purchase my gorgeous home! It wasn't any easy feat! Thanks for following through and pushing to close."
- Ingrid Shulman


"Congratulations on being a part of NRT's Top 1000 Sales Associates…. Given the ongoing challenges of today's real estate market, this is a notable achievement indeed. You have demonstrated perseverance, focus and the ability to achieve extraordinary results. You commitment to excellence and dedication to unparalleled customer service are winning combinations for both you and NRT. I thank you for that dedication and am honored to work with you as part of the NRT family."
- Bruce Zipf


"We went looking for a Realtor and found a friend!"
- Jane Kim


"I just wanted to let you know how much I have enjoyed working with you. Buying a house is easy, but helping people find a home is a very difficult task. You are a true professional! Coldwell Banker is a luck organization to have you represent them. There is no doubt in my mind why you are "The McDonald's Broker!"
- Jacki Unger


"We are absolutely loving our new house! It is so perfect and we are so happy. We appreciate so much of your hard work, your emails, your phone calls, your web searches, your house tours, your expertise and your wonderful enthusiasm in helping us to find just the perfect spot. We were so fortunate to find someone like you with such an admirable work ethic."
- Laura Randolph


"Words cannot convey how grateful we are for all you have done for us over the past ten months. There are very few people who would go out of their way so much for a couple that they barely know. It is one thing to take us to a million homes and to help us find the home of our dreams, walk us through the process, helping us step-by-step of buying the home, knowing exactly what we were looking for. Finding a dream home in our dream city has made us the happiest couple in the world. Finding a friend of you caliber in the process is even better!"
- Steve and Danielle Shulman


"…till the utter end, your kindness, "extra-mile" work ethic and thoughtfulness continue to amaze us! We are truly so grateful to have met you."
- Charlie Kim


"The best thing that has come out of this house selling is getting to know you. We are both so happy with our dealings with you and the way you have conducted EVERYTHING!"
- Marc & Anne Kobernick


"I am not usually one to send letters to a corporation, but I feel I must mention my recent experience with Coldwell Banker. An agent in your Carmel Valley office, Lisa Orlansky represented me in my recent move from Rancho Santa Fe to Carmel Valley. I can't say enough about how impressed I am with the service I received Lisa was kind, professional and extremely helpful throughout the entire process. Her attention to detail enabled me to make the wisest decisions during escrow. She went out of her way to find helpful information for me, making follow-up calls even after escrow closed. I really felt I got the royal treatment and will not hesitate to recommend Coldwell Banker and Lisa Orlansky to others entering the market."
- Heidi Short​


"Lisa has a dynamic personality and a keen sense of understanding our needs."
- Randi Kaplan


"We are so impressed with how you do business. You are "always" upbeat, professional, funny, helpful, informational, and knowledgeable and the list goes on and on…. We will refer you to anyone and everyone we meet! We feel confident that you will take as good of care of them as you did for us!"
- Cathy Dubowski


"Thank you for helping us find the perfect house to put is in! Jon and I are so happy in our new house and we couldn't have done it without you!"
- Amy Ellison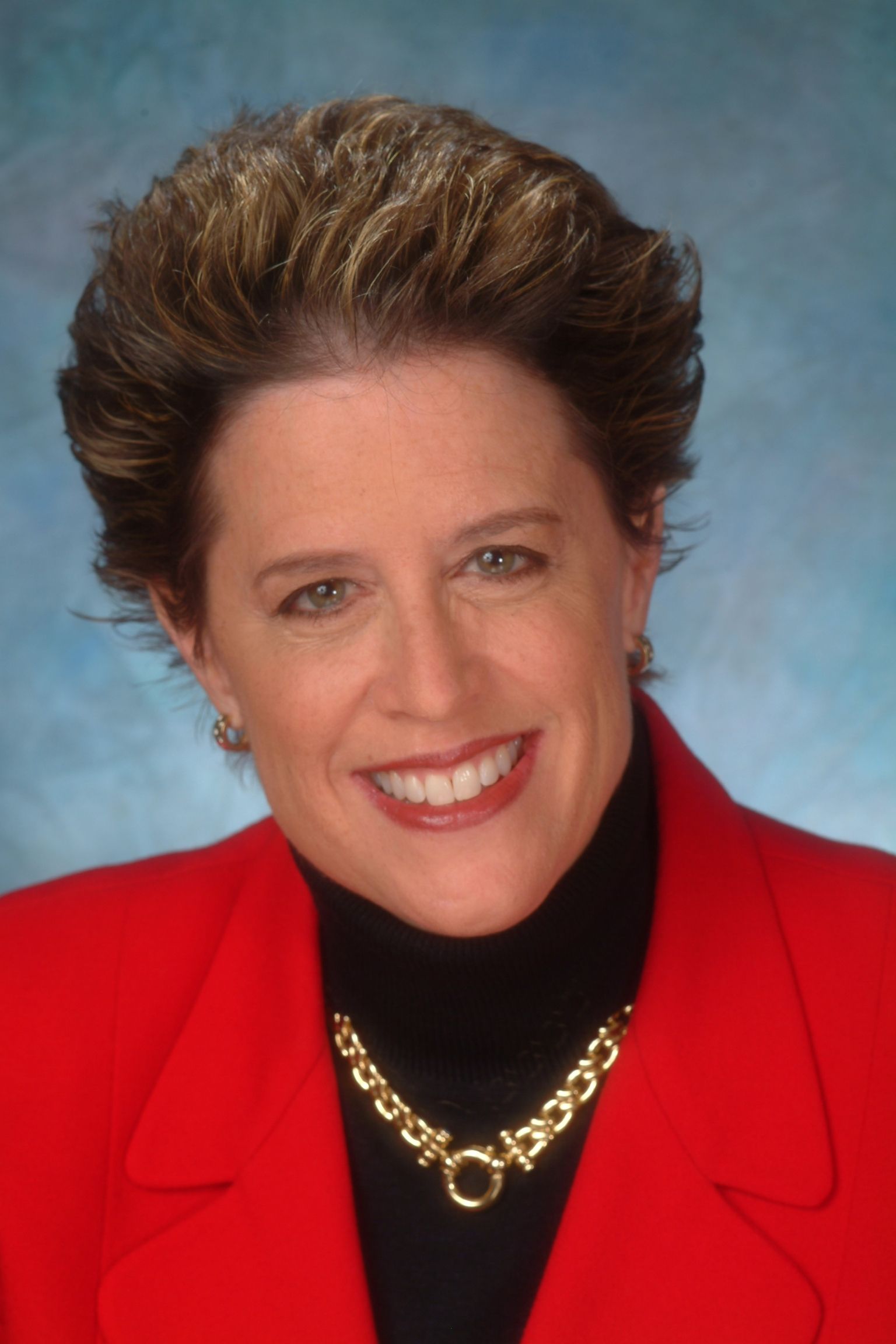 Lisa
Orlansky
CA BRE #01333258
Call or Text:
858-243-3317
Contact Me! I'd Love To Hear From You